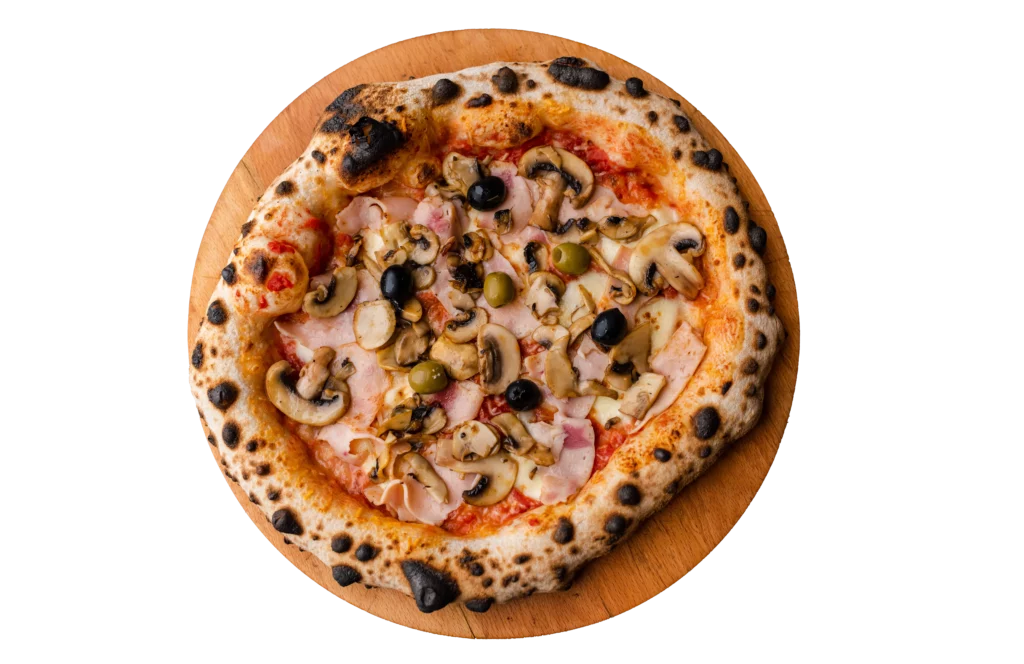 Metropolis was birthed from a radical belief that the origin and preparation of food directly impacts its taste, and ultimately, the enjoyment of life. Real food, carefully sourced and prepared, not only serves as sustenance but as a source of pleasure, too. We prioritize not only the betterment of ourselves, our communities, and the planet, but also the creation of exceptional meals that bring joy and satisfaction to our customers. Although our approach may be rigorous, we remain steadfast in the conviction that it is the only path to creating unforgettable culinary experiences that nourish both body and soul.
Artificial flavors,colors, or preservatives.
Freezers, can openers,or shortcuts.
One of the first national restaurant brands to commit to goals on local and organic produce.
First national restaurant brand to commit to using only responsibly raised meat with some of the highest animal welfare standards.
In 2018, we began a pilot program recycling our used plastic gloves into waste bags that we use in 43% of our very own restaurants.
Supporting people who live our values with real culinary training, career opportunities, and great benefits.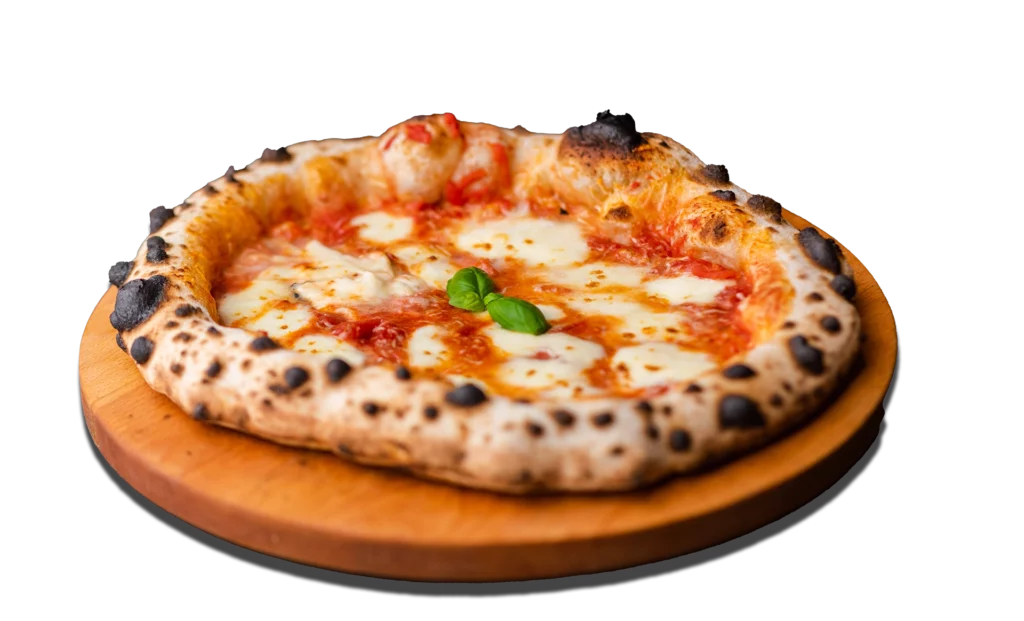 One meal might not change the world, but the way we make it might.