Taste the best of both worlds with the newly released menu at Metropolis. From classic American-style pizza to traditional Mexican specialties, this menu has something for everyone. So come join us and explore the delicious possibilities!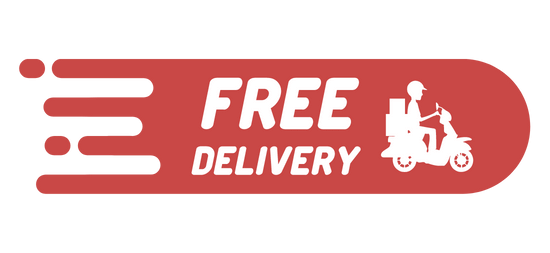 ORDER YOUR FAVORITE METROPOLIS SWEET TODAY WITH OUR ONLINE ORDERING SYSTEM
SWEET WORLD OF METROPOLIS
Vegan-Friendly Cuisine: Introducing the Real Vegan Rice Bowl
Forget about boring pasta – Metropolis's super tasty Chicken Panko Pasta is an unforgettable combination of flavors.
Say Goodbye to the Long Queues: Get Your Favourite Sweets Delivered with KORPA.ba. Make Your Guests Happy: Order Metropolis Sweets and Specialties online and get them delivered to your doorstep immediatelly.
Introducing: Tailored Group Orders for All Occasions! Gather Your Team or Guests – Satisfy Everyone with Team or Group Orders! Requires at least 3 hours notice!